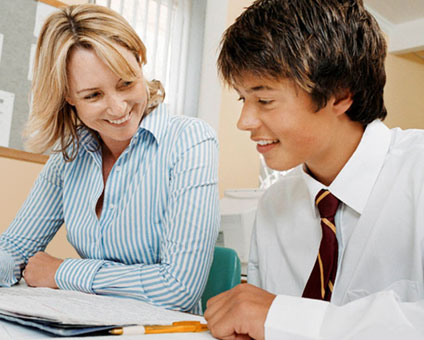 Contact: 310-720-0174; Joey2276@aol.com
Why South Bay Tutors?


Results.: Check us out on yelp: South Bay Tutors Yelp Reviews . Only tutors with impeccable reviews remain in the network.
Rates: $35 to $50 per hour. Rates are based on subject difficulty and the tutor's credentials. For one on one tutoring with Joseph rates are different; please email or call for a quote.
Local Knowledge: Each tutor lives in or near the Torrance and Redondo Beach area. We are familiar with the local textbooks, teachers, and curriculums.
Background Checks: Done for each tutor.


Welcome to South Bay Tutors. We are a group of elite in home tutors in the Redondo/Manhattan Beach & Torrance areas. The subjects we cover include all K-12 courses, as well as common core, ACT, SAT, and many college courses such as statistics and organic chemistry.

What makes South Bay Tutors different is the personality of the tutors. Each tutor in this network has an engaging personality, great explanation skills, and an instinct for teaching. Those you see in this network are engaging and supportive with their students and quite likeable.

**New** AP statistics tutoring is now available for Torrance, Manhattan Beach, and Redondo Beach students. Joseph knows this course inside and out and can help your student to excel in it. His lessons include calculator tutorials and AP exam prep in addition to course support. He also tutors regular statistics and FTS.

For info on the instructors click on a name to the left to read his/her profile. These profiles include cities she will travel to, subjects tutored, and additional info.

My name is Joseph Tillotson. I began tutoring as a math faculty member at Marymount College in Palos Verdes in 2004. I formed this network soon after. My own specialty is math but I also tutor English at all levels, chemistry, and SAT prep. I believe most tutors are not so good at what they do. I make it my top priority to only allow the best tutors into this network.

I make a point to find tutors who are patient, empathetic, and positive by nature. A person who has these traits will often help by simply knowing when to teach and when to be quiet and let the student figure things out.

Each tutors profile can be seen linked to the left. In general tutors for K-7th grade tutor everything; while for 8th grade and beyond they are specialized by subject.

Robin and Victor are the test prep specialists for our network. Their profiles can be seen to the left.

For algebra tutoring in Torrance or Redondo Beach Carolyn is a great choice. She does all K-8th subjects and is great at English and math courses. She lives in Lomita and will travel to nearly all South Bay cities.

We have another web site at PV Tutor with other tutors. Most tutors on this site are in the PV area but there is quite a bit of overlap.

Test Prep: SAT, ACT, TOEFL, SSAT, AP exam prep, Most SAT 2 subjects such as math, Spanish, history, and chemistry.
Algebra
Chemistry AP
Science
AP Statistics
Biology AP
Spanish
English
Special Needs Tutoring Redondo Beach.
Special Needs Tutor Torrance.
Any other K-12 subject not listed above as well as many college courses.
Cities:
Palos Verdes
Manhattan Beach
Playa Vista
Culver City
Torrance
Redondo Beach
Manhattan Beach
Playa Vista.
For more info on a particular tutor or anything else you may email or call any day of the week.

310-720-0174

Joey2276@aol.com

Thank you.

If you are looking for a tutor in Palos Verdes or Rolling Hills please click on the link here: