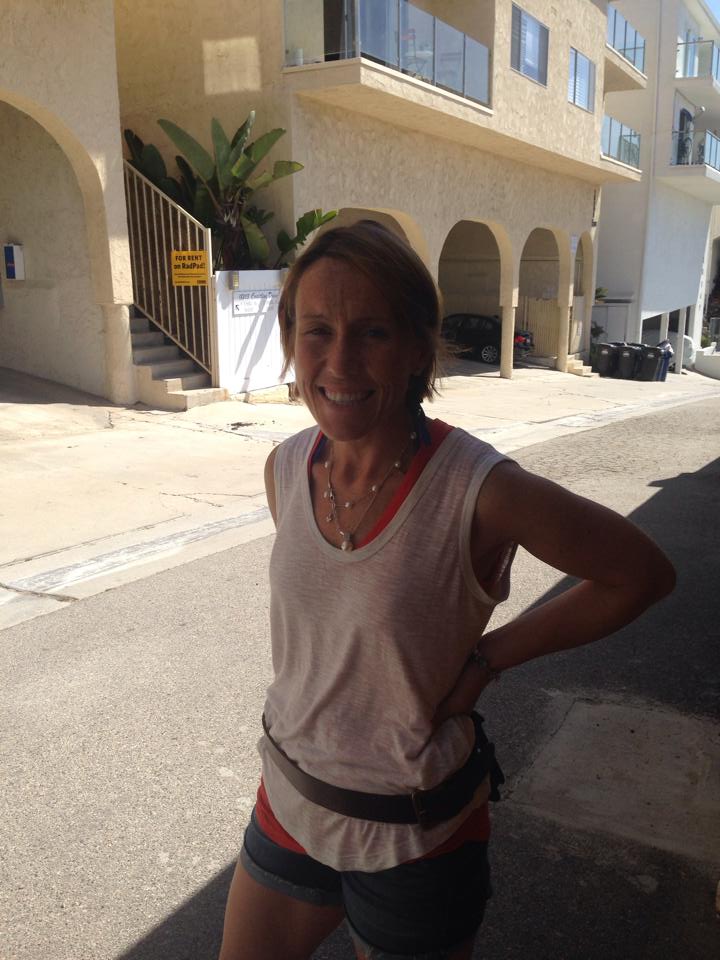 Megan is with our network for various subjects. She lives in the West Los Angeles area and tutors in Brentwood, Beverly Hills, Playa Vista, and Culver City. She also will go to most South Bay cities such as Manhattan and Redondo Beach and Torrance to tutor algebra and science. She has a passion for tutoring and excels in such subjects as math, science, english, accounting, and social arts. She also tutors general Math, common core, Algebra, Geometry, Statistics, Pre-Calc, General Science, Biology, Anatomy and Physiology, Medical Terminology, English and Literature, Sociology, Anthropology, Social Studies, Government, Accounting, Architecture and Drawing.

Megan's education includes a B.S. in Anthropology w/ Archeology focus from Washington University in St. Louis, minors in Math, English, Art and Religious Studies; Post Grad Cert in Accounting from UCLA; Graduate work in Architecture from University of Illinois in Chicago; Certified Fitness Trainer NESTA; Currently working on Master's in Acupuncture and Chinese Medicine.

Megan has a passion for teaching. She enjoys coaching students to become their best academic selves as well as explaining the material in easy to understand ways. Special needs students are welcome with Megan. She is great at teaching all ages, from grade school up through high school and college.


Courses and Cities:
All Algebra honors and regular
Geometry regular and honors
Trigonometry
Pre-calculus
Pre-Algebra & Basic math
Biology AP, Regular, Honors.
Chemistry AP, Regular, Honors.
Most English Courses K-12.
Palos Verdes
Torrance
Redondo Beach
Manhattan Beach
Hermosa Beach
El Segundo


For more info or to set up a trial lesson with Kirsten pleae call during business hours any day or email any time.

Thank you.

310-720-0174